Do you all have friends like this?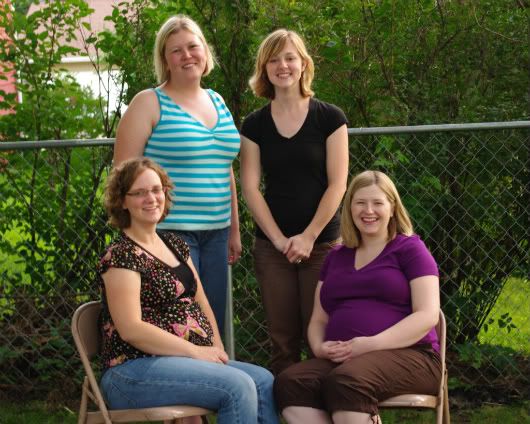 We all graduated together 10 years ago, and we often go months without seeing each other or even talking, but about once a year we get together to shoot the breeze and catch up. And it's just like we pick up where we left off. Most of us live pretty close, an hour or two away, so it's not too tough to get together when we get the hankering. Unfortunately,
Val
lives all the way over on the west coast so she doesn't get to make it most of the time. We miss you Val!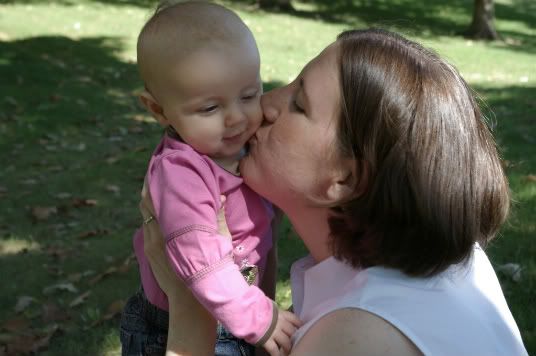 Over the years, we've grown a little. Adding husbands and then children. Of course I had a little head start. Chloe was a year old and I was pregnant with Micah when all the rest of them got married within just six months of each other. But just look how we've exploded in just 10 years! Brandy and I are due just about a week apart this fall. So we'll be adding 2 more little guys to the mix in just about a month! What will we look like next year?