I did a shoot for a friend of mine and her family this weekend. It was something we'd been planning to do for a while, but our schedules had not meshed until this weekend. So I left my kids with Aunt Jody for an hour (she already had her 4 and Kelly's 2), and took off down the road for a quick shoot.

Anyway, Amelia's been begging to see her shots all week, so I thought I'd send her a little teaser until I finish the rest. Of course you all can see them too.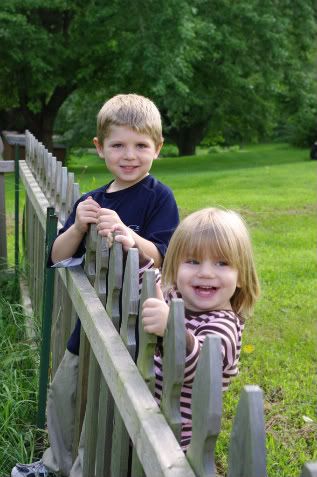 These kids are adorable and they were so fun to shoot.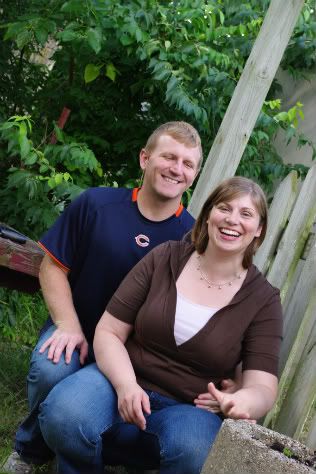 Justin and Amelia have been married since just before Chloe was born. And they still look like they have a lot of fun together!